As of today both the ECR-1, our convolver module, and our GR-1 granular synth are back in stock. If you order from our webshop we can ship the same day (weekends excepted). On top of that we also offer express shipping.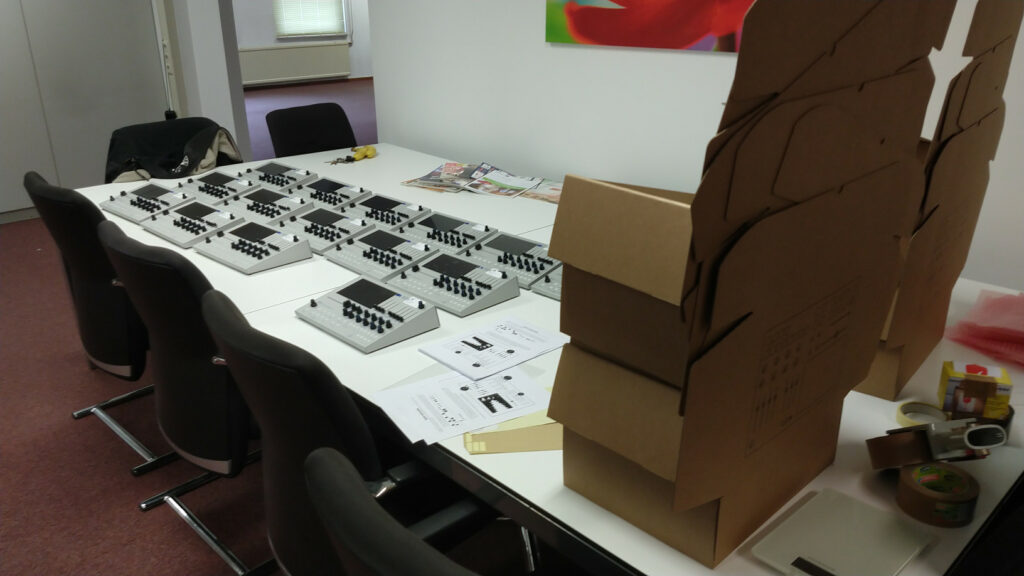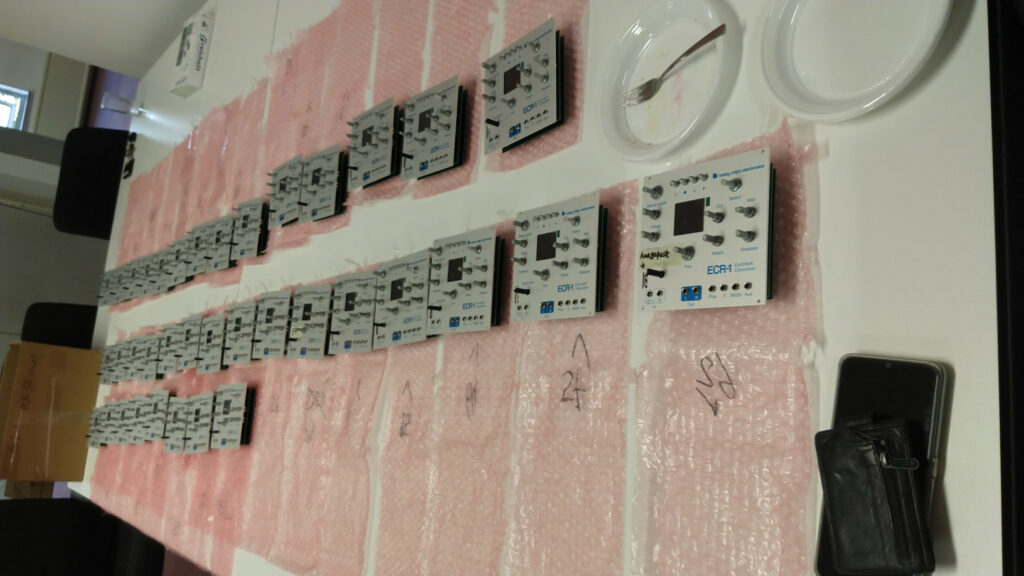 More about shipping: it seems that COVID-19 is still somewhat affecting transit times, but it's very sporadic now. And mostly it seems that overseas shipping (outside of Europe) is 1 to 3 weeks. Express overseas shipping seems 2-3 days.
The GR-1 has seen a bunch of small but important firmware updates. We're now at v2.3.3 and this seems like the most stable version to date. If you are a GR-1 user you are highly encouraged to upgrade. See the chapter "Firmware updates" in the manual for more information.