ECR-1 sound demos, GR-1 firmware 2.3 and showcases
A lot has happened since the last post. Here we'll summarize, and we've also saved up a juicy firmware update for the GR-1. Read on.
The Corona crisis has influenced some shipping times and shipping costs. Overseas transit times (Europe to Americas, or to East Asia) are about 6 weeks because almost everything is moving as sea freight now instead of via passenger flights. Shipping inside Europe seems to have remained nearly the same. The postal service has also started charging extra for overseas shipping. However, we will not charge you extra for the standard postal service.
Furthermore, we're producing at full speed again. We hope to eliminate the waiting line for the GR-1 early in the summer. Later on in summer the ECR-1 will follow and will ship directly in the week your order is placed.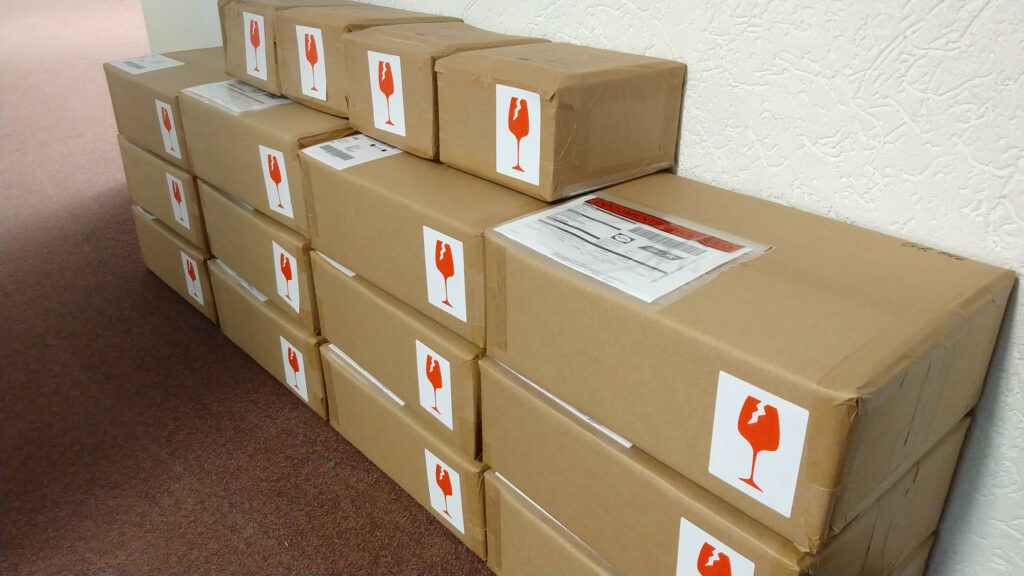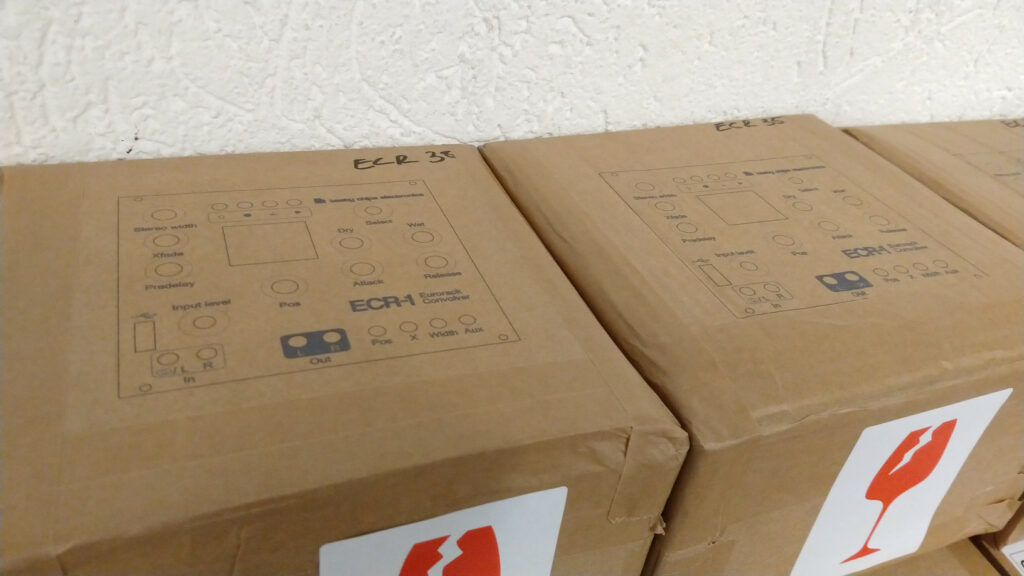 We've added sound demos for the ECR-1, see below. These show what the ECR-1 can do in a conventional sense, but also in more creative ways. The ECR-1 downloads page was added too. On this page you'll find resources for reverb responses.
Tasty Chips Electronics · ECR-1 Sound demos
GR-1 Firmware 2.3 adds many features to improve workflow. Editing presets, and making your own performances is now much quicker. Browsing through sample libraries and menus is now also much more zappy. It adds better hands-on controls to fine tune parameters directly, and also to change the matrix without menu diving. Last but not least grains can now be up to 5s, which is why we threw in some free grain stealing! Check the full release notes here. See the new 2.3.1 manual, as always, in the GR-1 downloads section. At the bottom you'll also find a bunch of new GR-1 patches, kindly donated by a new user.
As usual, the GR-1 update procedure works with downloading the firmware file to USB stick or by hooking your GR-1 onto your router with a LAN cable.
We've also added a showcases and testimonials page for the GR-1 with various links to songs and albums GR-1 users have recently made. Enjoy!
That's it guys. Hope you enjoy all the new presets, albums, audio snippets and firmware. Until next time!