The GR-1 black edition is a fact. Have a look at the first photos: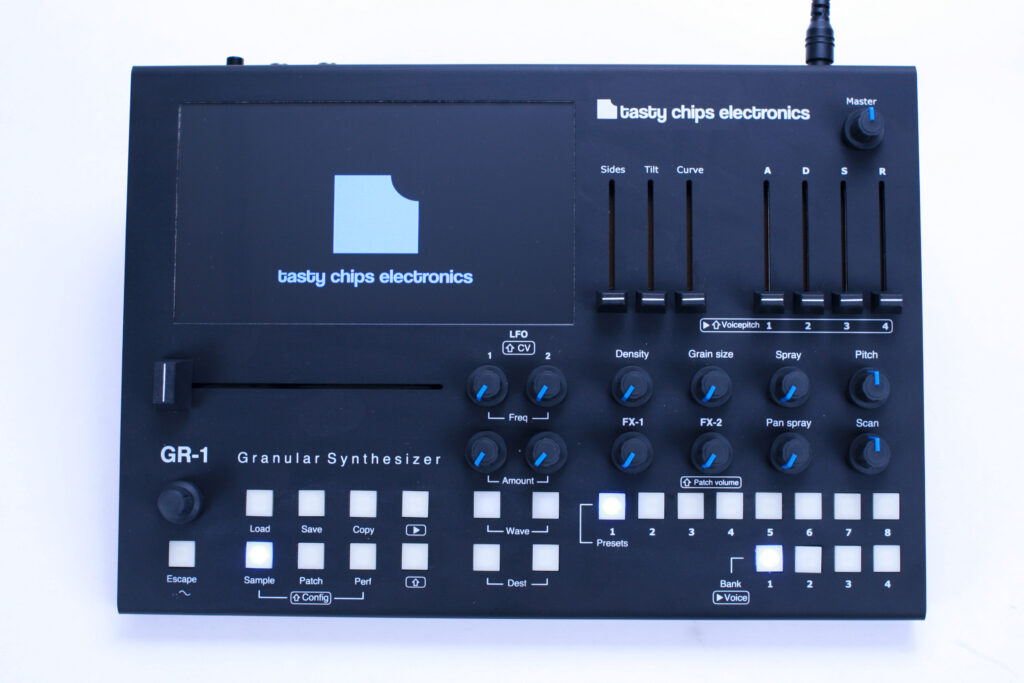 We're quite happy with the way it turned out. The black anodization process is more labor intensive, but the results are well worth it. We'll begin shipping these guys starting next week. At least two of our dealers Schneidersladen and Synthesizer.gr will have stock soon, and of course we'll sell them in our webshop too: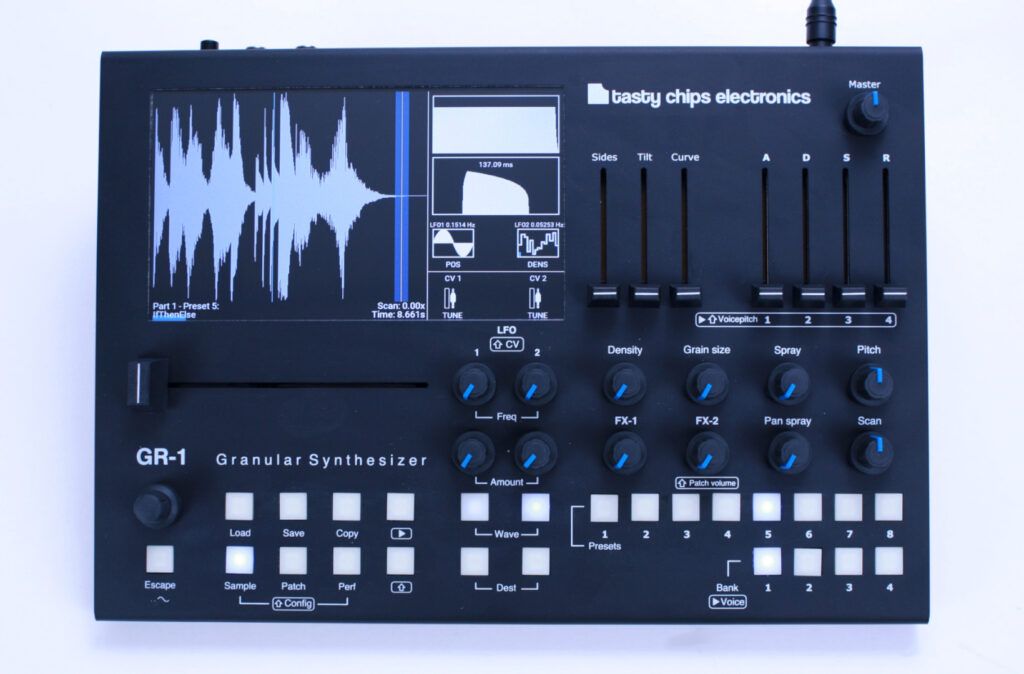 GR-1 Granular synthesizer (Black Edition)
The GR-1 is a granular hardware synthesizer. Creating textures, characteristic sounds, drones, soundscapes, and pads has never been easier. When you are working on a unique sound, it's always nice to have hands-on controls to easily dial in the sweet spots. The possibility to quickly adjust any parameter of your sound is necessary to adapt to the workflow of any user. Trace every adjustment you make with the built-in 7″ full-color display that is typically only found in top-class synthesizers.
We accept backorders, and as always: first come, first serve.
We hope to be back in a few months with a nice firmware update for the GR. Until next time! 😉