Feature-complete spaghetti
Loads of things have come our way. Loads of things non-synth. And this took time, loads of time. But here it is, in all its glory: a more-or-less feature-complete model of the ST4: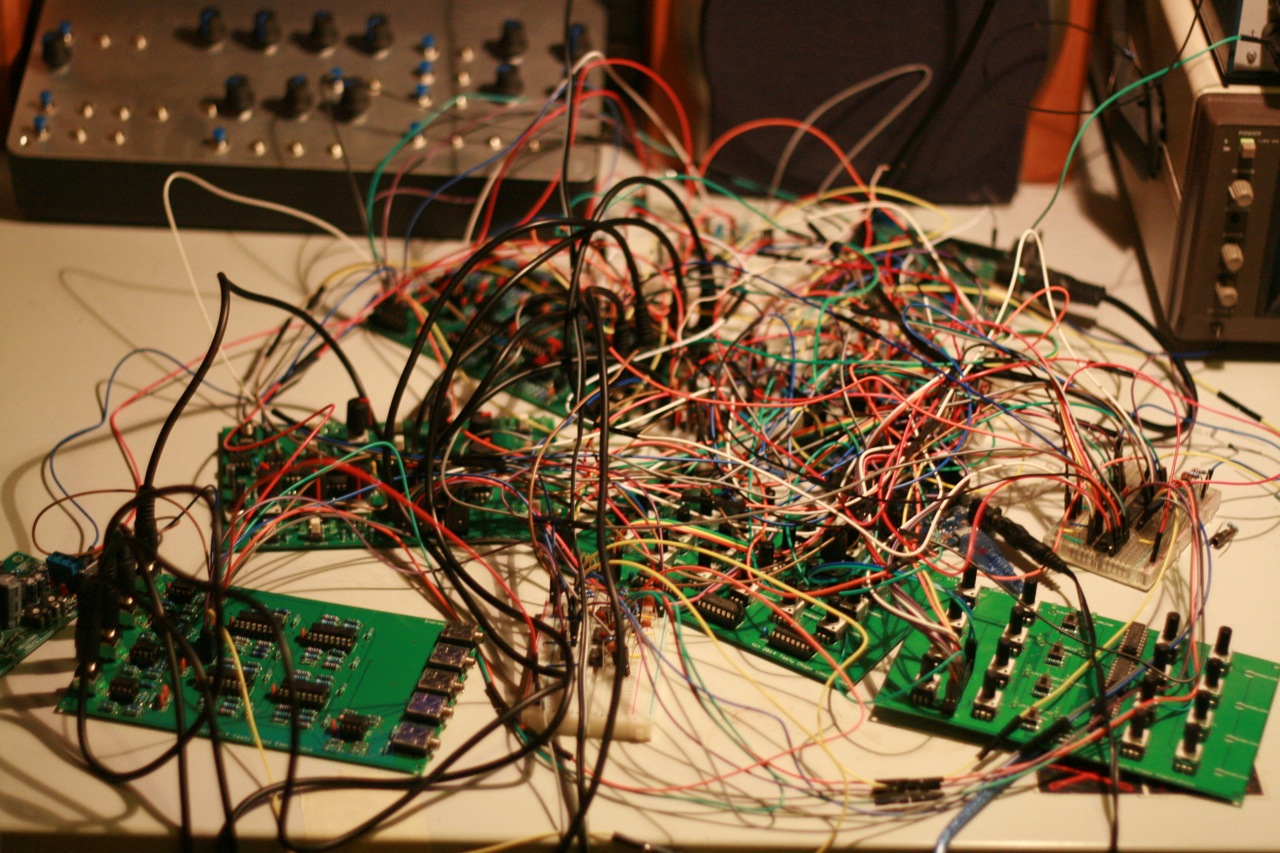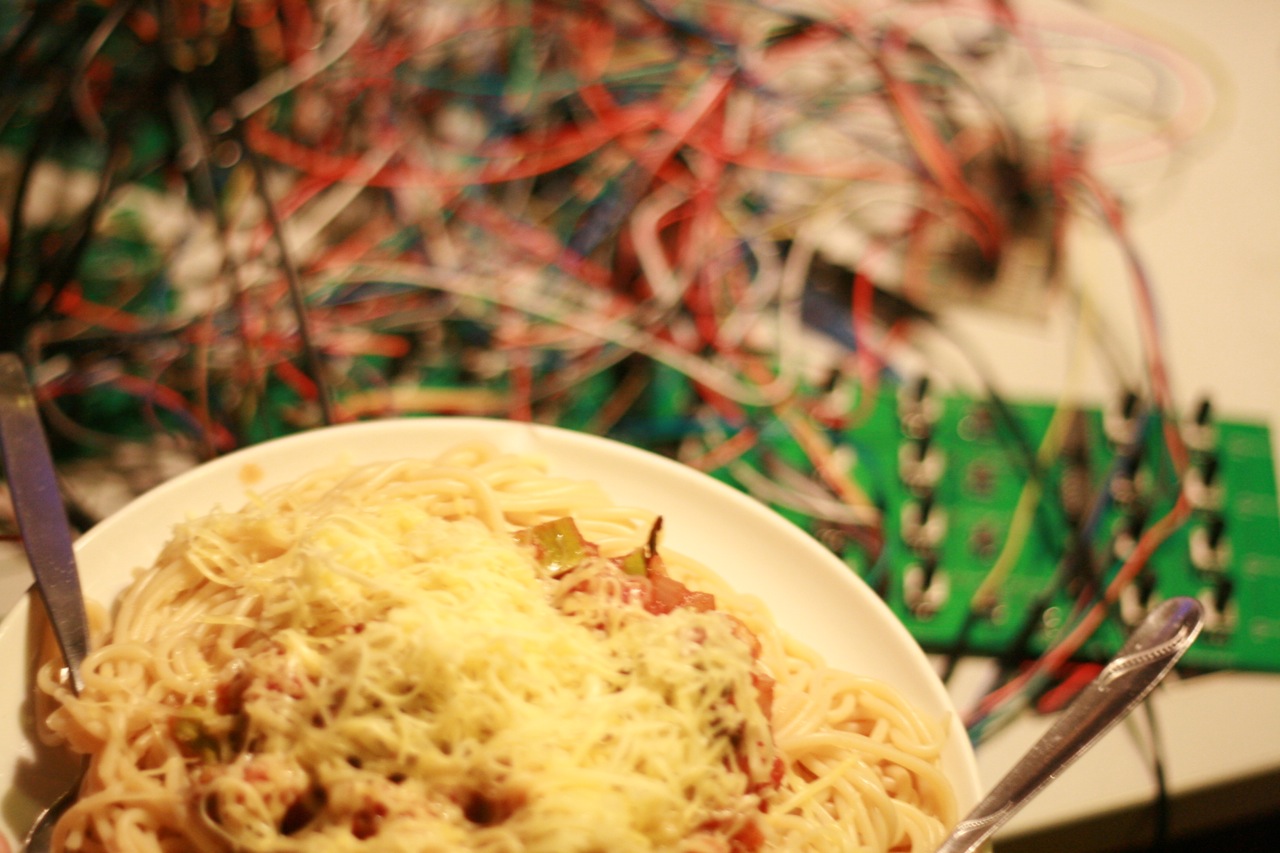 There's no display connected since it couldn't possibly fit amidst all this wiring terror, but for the rest, everything just works:
All four voices multi-mode VCF action
All filters are fully hands-on controllable per voice
All four stereo voices VCA action including panning per voice
The three ADSR envelopes and two LFO's are fully controllable
Sampling and bitcrushing, voice detuning, voice modes
Everything can be controlled by MIDI as well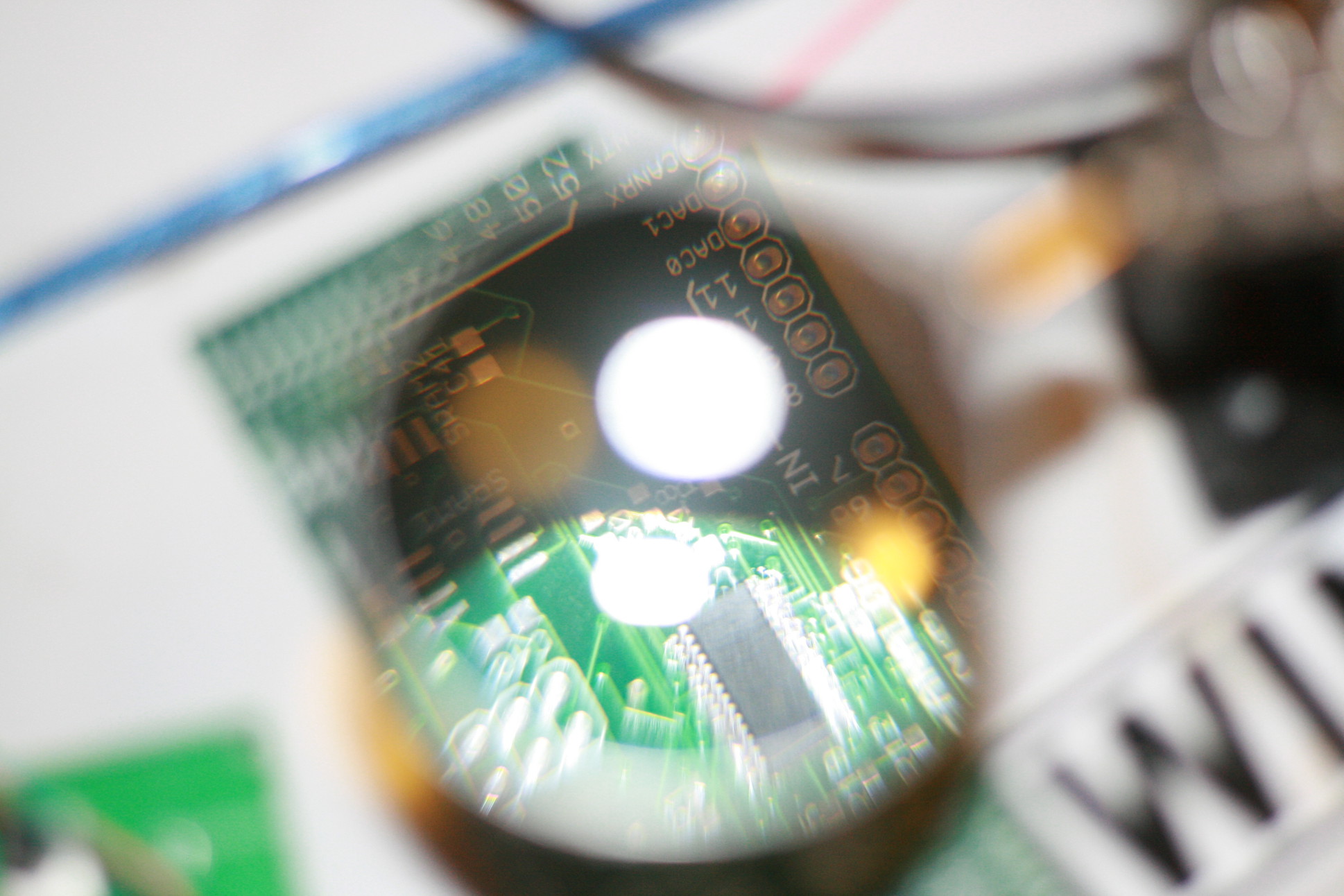 Next steps are improving performance (loose wires give a bunch of crosstalk, it's unholy), adding the display and just replacing all that breadboard with a decent PCB… and putting it all in some preliminary casing.