https://www.kickstarter.com/projects/844778849/st4-hybrid-synthesizer-tracker that's the link you need to see! It contains a trailer video of which Stu & Erhalder having been sweating over for 5 days or so.. And the result is pretty damn sweet if we may say so ourselves.
The trailer in HD (since the KS video's are always compressed to a pulp):
If you want to see this product turn into an actual real-life physical breathing and belching synth, please support us! The early bird price is a special offer and is a full 100 euros under the webshop price. Just so you know.
There is also room for a DIY kit reward.. _if_ there is enough interest. Just leave replies in the Kickstarter comment section or via tastychipselectronics@gmail.com.
Once again a nice pic of the prototype: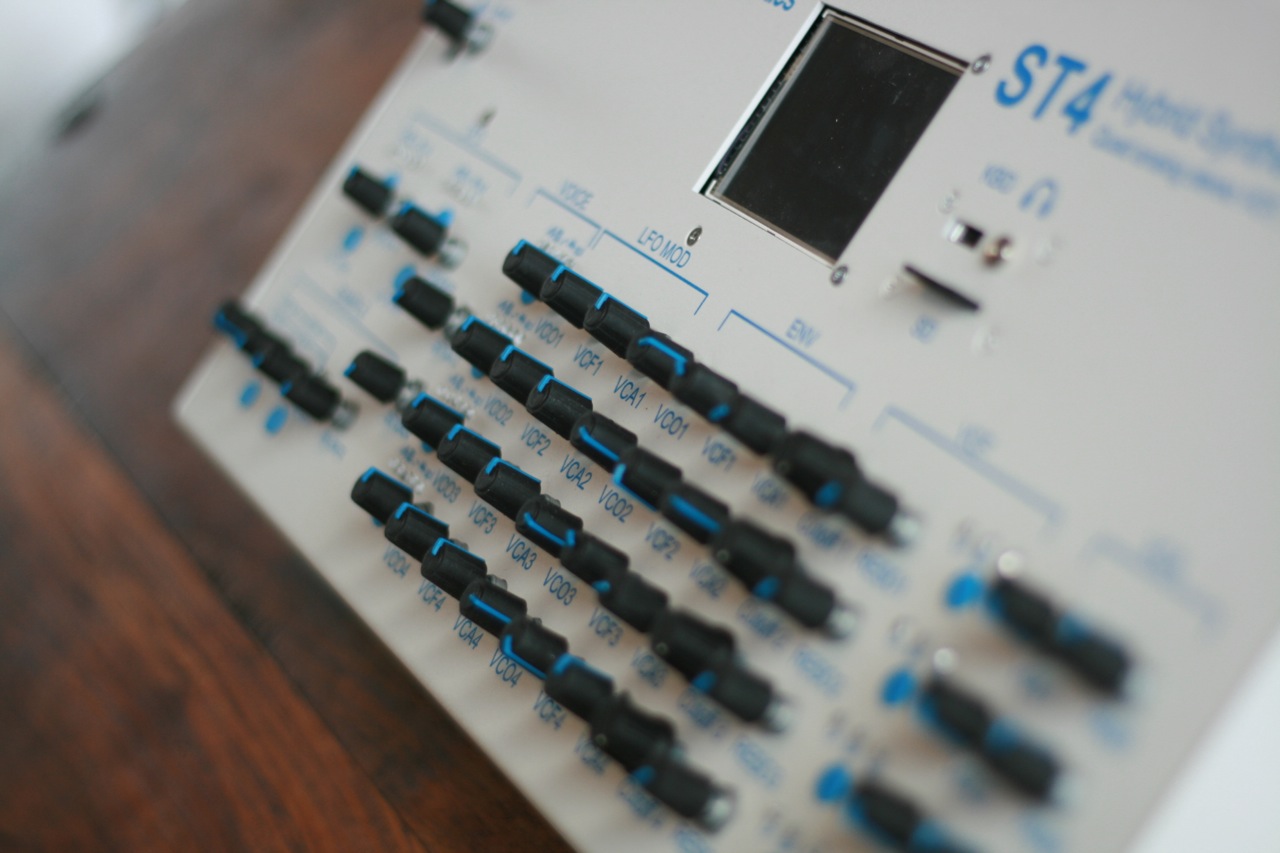 Details and more photos: